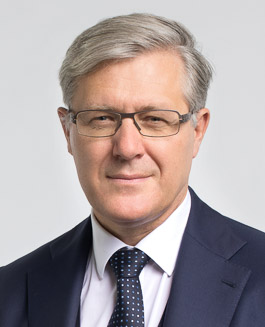 Hendrik Jan Ankersmit (CEO) is the scientific founder of Aposcience AG. He is full Professor at the Medical University of Vienna at the Vienna General Hospital.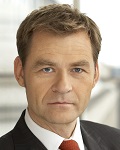 Andreas Kronberger (CFO) covered national and international management positions in various pharmaceutical companies for more than 30 years. Most recently he served as General Manager for Baxter Healthcare Österreich GmbH and Actelion Pharmaceuticals Austria GmbH, a Janssen Company of Johson & Johnson. At Aposcience he is responsible for finances since 2016.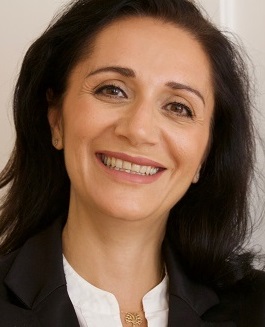 Ghazaleh Gouya-Lechner, MD takes leadership in clinical development to address clinical product development and regulatory challenges. Ghazaleh has been involved in a number of product development processes where she substantially added to the strategy for the project and protocol development in identifying the best strategy for the right patients at the right site up to the completion of documentation for market approval.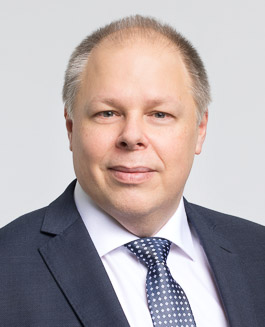 Michael Mildner (Chief Scientific Officer (CSO)) is associated professor at the Department of Dermatology, Medical University of Vienna with long lasting experience in skin biology and cutaneous tissue regeneration. He received his PhD from the University of Leiden for his studies on in vitro skin models. His main research interests include wound healing, keratinocyte differentiation epithelial barrier formation as well as exploring mechanisms of tissue regeneration.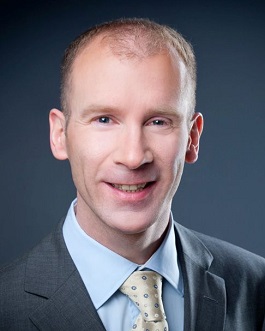 Marcus Seibold (Chief Technical Officer (CTO) and Qualified Person) is a chemist with more than 10 years of experience in the pharmaceutical industry.
Helmut Hofbauer (Quality Assurance), Dr phil. He is Assistant to the Board of Directors.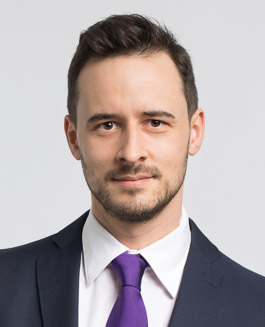 Alfred Gugerell (Clinical Development, Regulatory Affairs) acts as internal project manager of the clinical phase II study MARSYAS II. Furthermore, he is data security coordinator and supports the quality management. He has a PhD in biology and performed research on skin tissue regeneration, vascular biology, cutaneous wound healing, and on stem cell transplantation after myocardial infarction.